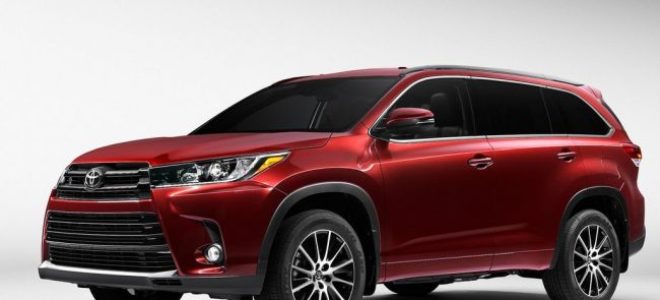 More like a raised minivan, the Highlander is a sensible choice for those wanting enough room for up to seven people and the towing capability of a true crossover. The current generation has been first released back in late 2013 and even though it still is a recent car, Toyota decided to update it with a mid-life facelift which includes a bit more than just the usual exterior changes. For starters, the 2017 Toyota Highlander comes with an entirely new engine, a new transmission, some new bits to its running gear as well as slight changes inside and out. The chassis and the price of the car are the only things that are identical to the older model.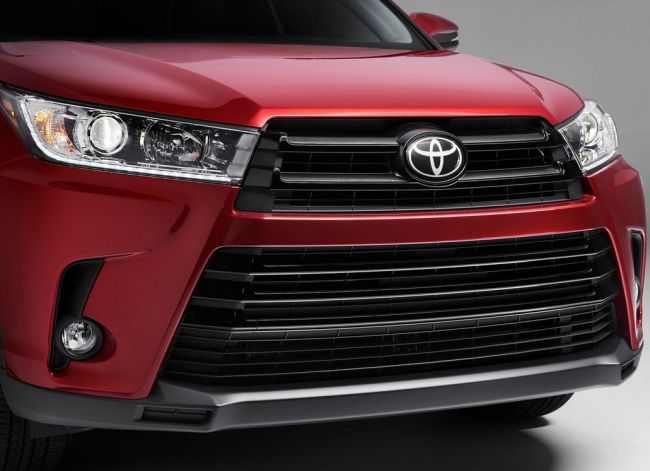 Price
This means that the new car starts at $31,000 and depending on options and engines the Highlander will go to as far as $50,000 or more. One of the largest changes over the older model is that the hybrid engine which was offered only on the top end models like the Limited and Limited Platinum which started at well over $47,000, is now going to be offered even on the most basic trim level which will give people a lot more choices in terms of what engine they can get. This is a great move by Toyota because in its class there are no other cheaper hybrid and even though the fuel savings aren't all that great, the 2017 Toyota Highlander will still manage to get 28 MPG on average which is far better than the 20 MPG of some of its competitors.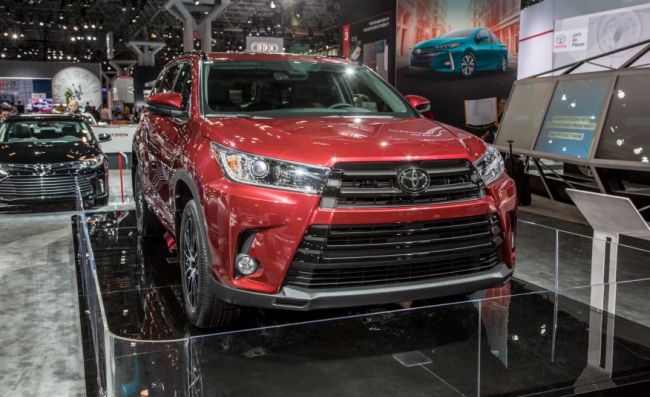 Engine and Transmission
Like we said, the car also received a new engine but we are no talking about the hybrid which is still using the old 3.5 liter naturally aspirated V6 coupled to a set of electric motors. This makes 280 horsepower and well over 300 lb-ft of torque. Unlike the other two engines, the hybrid is all wheel drive only and it comes with a special CVT gearbox which is unique to it. The most basic model and its 2.7 liter naturally aspirated inline 4 are still unchanged. This particular unit makes a rather unimpressive 185 horsepower and 184 lb-ft of torque which is really suitable only for those looking to get the cheapest engine that can do its job just fine when it comes to getting people around but that isn't all that great when it comes to towing.
The big change is the 3.5 liter naturally aspirated V6 which has been changed with an all new 2GR-FKS engine, a 3.5 liter unit which has been first used on the Tacoma. This is a direct injected unit which will be able to run in either an Atkinson cycle or a regular injection cycle allowing to either be very efficient or to offer a higher amount of power than before. Rumors say that the engine will make over 280 horsepower and 250 lb-ft of torque and it should be a great improvement, especially since it will come mated to a new 8 speed automatic gearbox.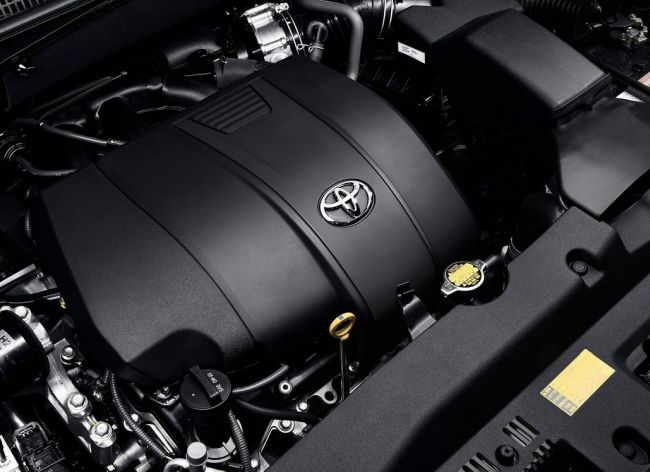 Exterior and Interior of 2017 Toyota Highlander
On top of the new engine, the 2017 Toyota Highlander looks arguably better than before and even though the changes are subtle, Toyota managed to make from the rather dull looking model a very impressive one. The grille is now smaller and its headlights are slightly slimmer but the front bumper features a larger intake and a more aggressive design for its fog-lights which really set the tone. The back hasn't been left untouched so the new Highlander gets LED tail lights and a slightly different bumper. The equipment level inside the cabin is better as well and there is a new infotainment system as well as better materials throughout.
More details on official Toyota website.