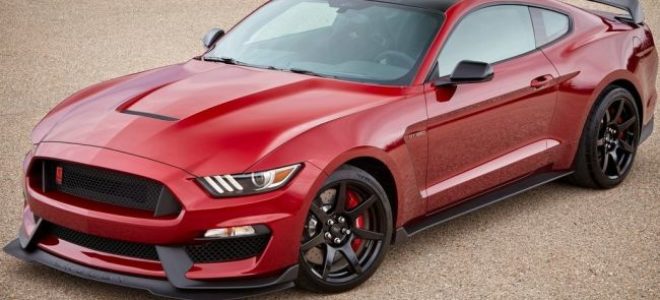 The current generation of the Mustang has been released back in 2014 and since then it became the best selling muscle car in the World. That's right! The current Mustang is now available around the World which is a first for the American muscle car. This allowed Ford to focus on developing the car even further so last year they released the GT350 and its hardcore version, the R. Both of these were received very well by the public and most of them have been sold a few days after release which is a first for the US market. Now it's time for new, upgraded version – The 2017 Ford Mustang Shelby GT350.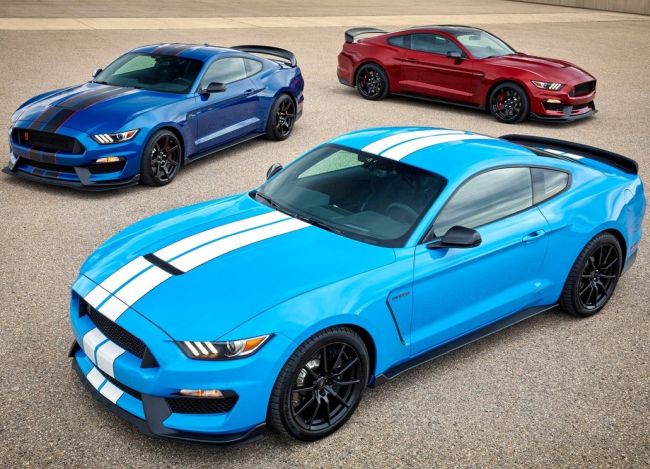 Price and Changes on 2017 Ford Mustang Shelby GT350
This is mostly because both of them are two of the best cars ever made by Ford and their engine is one of a kind on the US market. However, there are some small issues with the cars, mostly in terms of optional equipment. While the base price is just under $50,000 for the base GT350 and $62,000 for the R model, Ford is currently offering two upgrade packages, a track package which adds a lot of performance options as well as a convenience package which also comes with quite a few infotainment upgrades. However, these two can't be bought together as of now and the upcoming 2017 Ford Mustang Shelby GT350 is going to change that which are great news from Ford's part. The only downside is that the base price might increase slightly but considering the track package was mandatory if you wanted the best car then it should be well worth it.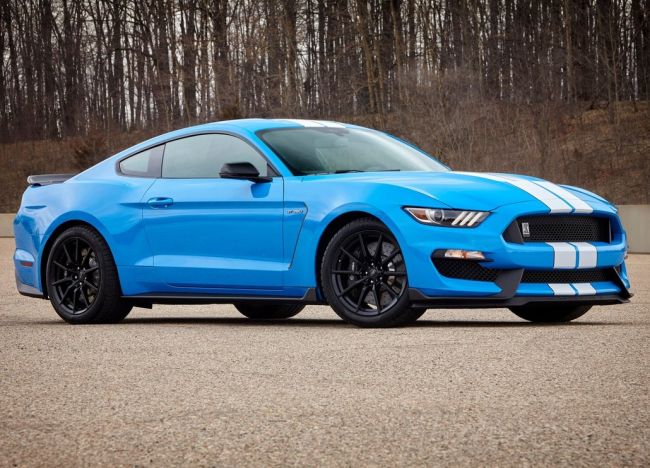 Exterior and Interior Design
Instead of offering the track package as an option, the upcoming 2017 Ford Mustang Shelby GT350 is actually going to get most of these features as standard which is a very bold move by Ford. This means that the adaptive damping suspension system, aluminum strut tower brace, larger rear spoiler and differential and transmission coolers are all going to be standard. These not only give the driver better control over the car but the extra coolers should allow it to run at high speed for much longer than usual. There is still no word on the heavy duty front springs or the driving mode selector but these might be offered as well.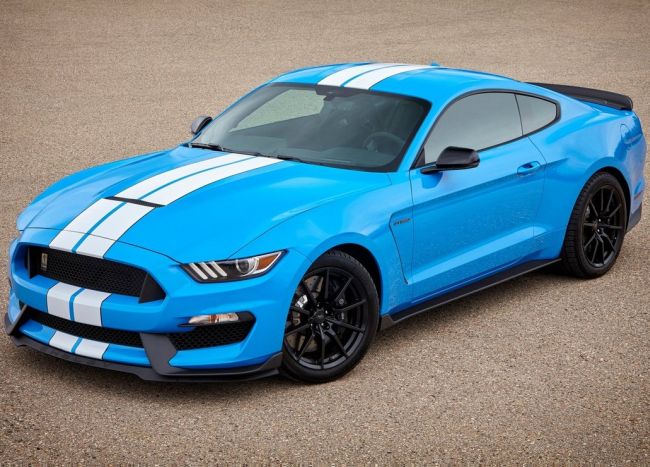 The previous convenience package will still be an option but thanks to the now standard features the new GT350 will be available with more equipment than before. This will add a Sync 3 infotainment unit with navigation, heated and cooled front seats which replace the sporty base ones, nine instead of just seven speakers as well as softer door inserts which should provide a more comfortable ride. The R version will also receive the same package but instead of the Sync 3 it will only get a radio, rubber floor mats and the softer door trim.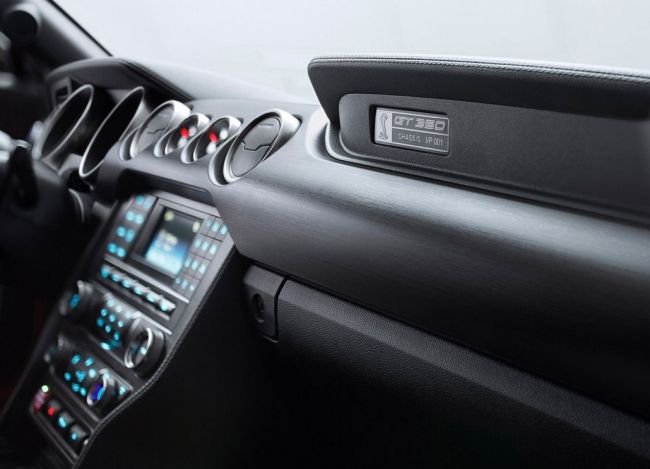 Drivetrain of new Shelby Mustang GT350
The heart of the upcoming 2017 Ford Mustang Shelby GT350 will fortunately not change so it will still be the great 5.2 liter naturally aspirated flat-plane crank V8 which revs to more than 8,000 rpm with ease. The engine is light, very powerful and offers one of the best experiences on the market. It is also quite a bit more different than any other V8 on the US market which makes the Mustang even more desirable. It currently offers 526 horsepower and 429 lb-ft of torque which are all routed to the rear wheels via a 6 speed manual which allows it to get to 60 MPH in just over 4 seconds and up to an estimated top speed of over 170 MPH which makes it one of the faster Mustangs ever made. The good part is that even though it is not the fastest, on a track the GT350 will obliterate any other American muscle car which does say a lot about how fast it really is.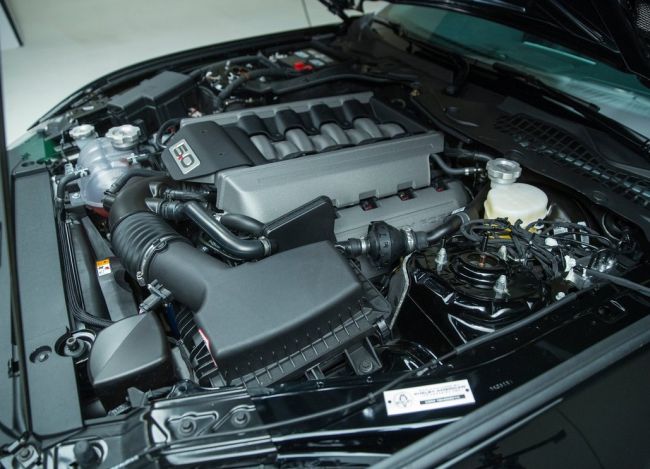 Release date
Expectedly, the thing that Mustang fans are mostly curious about is the release date of GT350 Shelby Mustang. The way things stand now, we will have to wait until 2017 for official release. New information about release and accurate price should become available during this year. Nothing is left but to wait, until we receive some good an reliable info from Ford. Stay tuned,'cause we will try our best to keep you updated.