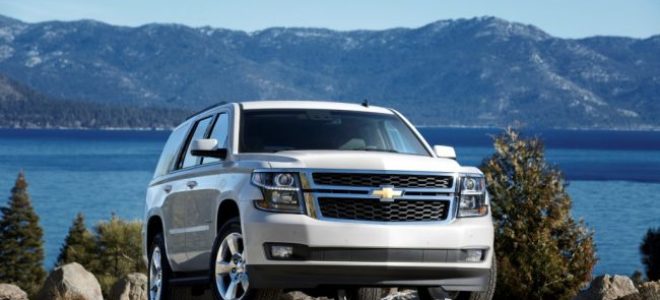 Released alongside the new Suburban, the new generation of the Tahoe uses the same platform as its bigger brother and also the same engine but it has a shorter length and a slightly smaller wheelbase. These add up to a car which is "only" capable of housing up to seven people which is usually more than enough for many of its customers. In order to keep the rather new model up to date, the car is expected to receive a small update with the 2017 Chevrolet Tahoe which should add a few interior features, likely a few changes to its powertrain as well as a few new colors and likely equipment updates in order to allow the car to keep up with the newer competitors.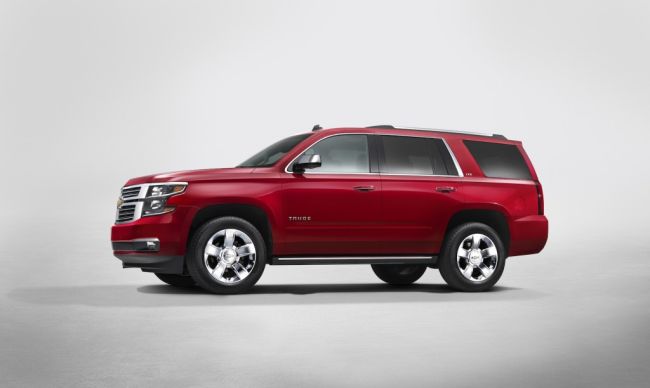 2017 Chevrolet Tahoe Price and Release date
Unfortunately, unlike the Suburban which is set to receive a mid-life update by 2018, the Tahoe is likely going to be left behind for around a year in order to give GM enough time to sort out the vehicle properly. The price is unlikely to change so it should still start at $48,000 but its top end model will cost more. This is because GM is planning a new high end trim level which is set to be slotted above the LTZ and likely be offered with a unique powertrain as well. This will be there in order to give people an alternative for the more luxurious, and also more striking to look at, Yukon Denali. Release date is something that hasn't been talked about much. Unofficially, presentation and release are expected in the summer months of 2017.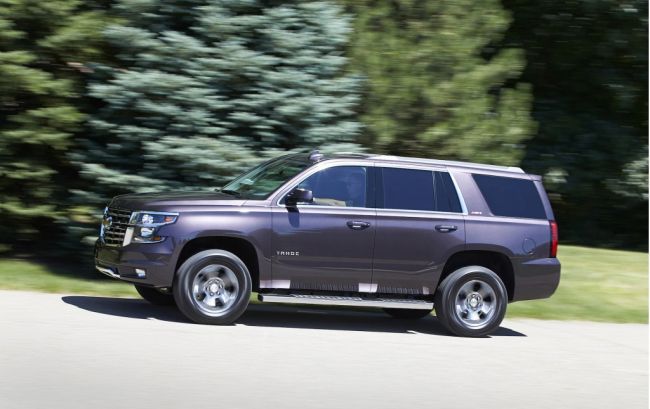 Engine and Transmission of 2017 Chevrolet Tahoe
Being a higher end model, the upcoming 2017 Chevrolet Tahoe is actually expected to hit the market with not just one but two different engines. The base model is still likely going to use the old 5.3 liter naturally aspirated V8 which will offer 355 horsepower and 383 lb-ft of torque. The news will come in the form of GM's 6.2 liter V8 which should make 420 horsepower and 460 lb-ft of torque, more than enough to please even the most demanding customers. Instead of using a 6 speed automatic transmission for the lesser engine, this time around it seems that the Tahoe will receive GM's 8 speed unit which is already available on the 6.2 liter Yukon. This will be offered as standard and it should not only provide a smoother experience but the extra gear ratios will likely improve the fuel efficiency for the base engine as well.
In the near future this should be updated once again with GM's upcoming 10 speed automatic but this is set to debut first on the larger Suburban and only after that it will come to the smaller Tahoe.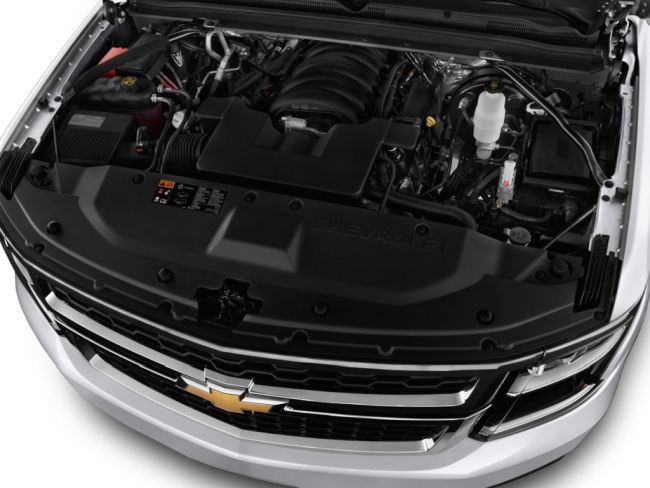 2017 Tahoe Chevrolet Design
Another area where the Tahoe needs a bit of improvement is in the equipment groups and options list which do need some attention. We expect the base model to come with a bit more safety features offered as standard. Some of those are; rear cross-traffic alert and lane-keep assist. On top of that, the all new top end version of the car is expected to come with pretty much everything as standard except for a few convenience features such as better leather upholstery or wood inserts. The 2017 Chevrolet Tahoe might also receive a better set of cameras that will allow the driver to keep an eye on the trailer with more ease.
With the base models not changing all that much it means that the top end model of the Tahoe might. However, unlike the Denali which is offering a chrome-filled experience which is not really subtle, Chevrolet might want to offer a more subtle experience with blacked out exterior inserts, larger wheels than standard and even a new front bumper and headlights which could provide a meaner and more aggressive look than on the regular version.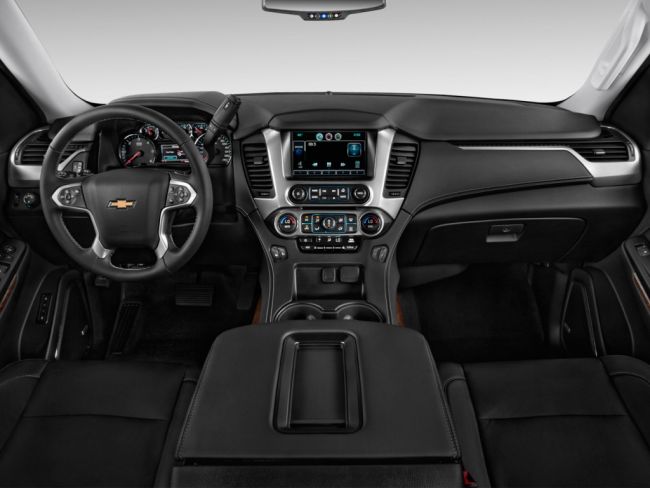 Video of 2016 Tahoe LTZ trim: