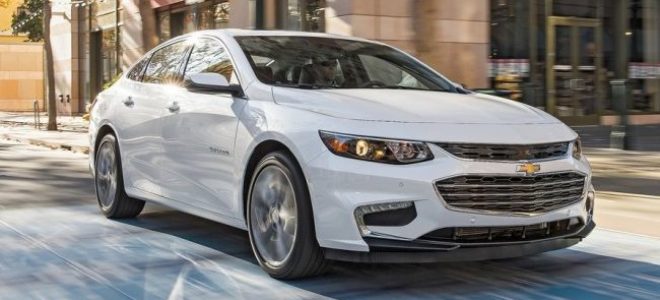 In a rather bold move, GM decided to keep their previous Malibu on the market for four short years before being replaced by the 2016 MY. That was an entirely new car identical to the one sold in China. Unlike the previous model, the new generation of the car is based on GM's new E2XX platform and it shares a lot in common with most other cars based on this particular floor-pan. There are some differences though. The Malibu is one of the largest cars based on this platform. Even though it is a family sedan, it is more than 193 inches long and 73 inches wide which is quite impressive for a car that barely weighs little over 3,000 pounds. Like we said, this has been achieved with the help of the new modular platform. This platform mostly uses a mix of high strength steel and aluminum in order to create a more rigid structure than before. Also, despite the fact the car has just been released on the market it is expected to receive a small update with the 2017 Chevrolet Malibu. Updated Malibu is set to bring to the US market a few new color options, some changes inside the cabin as well as an updated power-train. This is because Ford updated its Fusion quite recently and GM doesn't want the Malibu to lose any ground against its main competitors.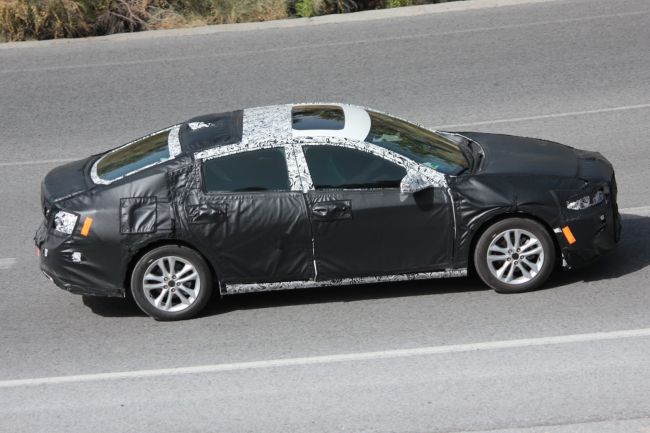 Engine and Transmission of 2017 Malibu Chevy
Unlike many of its competitors which are still rocking naturally aspirated engine, the rather cheap Malibu gets a standard 1.5 liter turbocharged in-line 4 petrol engine. This engine is good for 160 horsepower and 174 lb-ft of torque, all available between 2,000 and 4,000 rpm which make the car feel quite lively despite the low output. In fact, the 1.5 liter engined model feels usually quite a bit faster than the 2 liter turbocharged version which churns out a much more impressive 250 horsepower and well over 250 lb-ft of torque. This is because the car is nearly 200 pounds lighter when equipped with the smaller engine and because it is front wheel drive only, it feels a lot better.
The 2017 Chevrolet Malibu will likely not see that many changes over the current car. Some of the rumors say that both engines are now going to be available with its eight speed automatic. This transmission is usually smoother and quite a bit faster than the older generation six speed unit. On top of that, the hybrid version of the car will be carried over unchanged with its very impressive 46 MPG on average.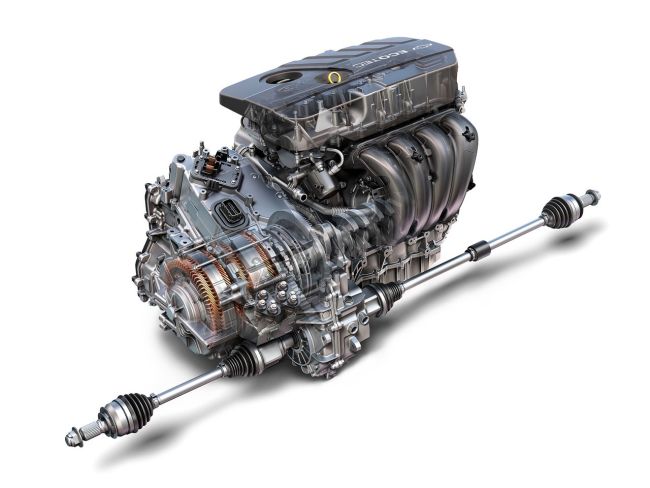 2017 Chevrolet Malibu Interior and Exterior Design
One of the selling points of a car in this class has to be the interior and the Malibu doesn't disappoint either. Even though cars like the Mazda 6 are usually better in terms of materials, the Malibu offers a very nice compromise between looks, quality and technology. Upcoming 2017 Chevrolet Malibu should improve on that quite a bit with a standard 7 inch touch-screen infotainment system with 4G LTE. More impressive safety suite is also included, and it can handle everything from frontal collision warning all the way up to an automatic parking system.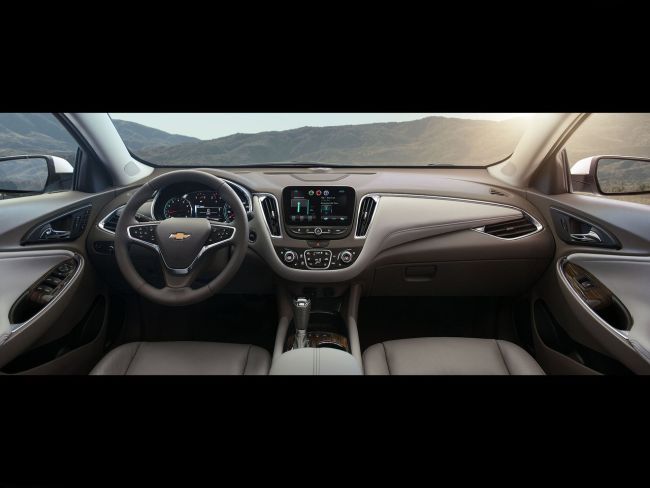 The great design of the car is going to be left untouched and that is perfectly fine with us. Because current Malibu has to be one of the best looking cars out there. The combination of its really aggressive front end and massive body give the impression of a far more superior car while the upcoming new color combinations should allow the easier customization of the car.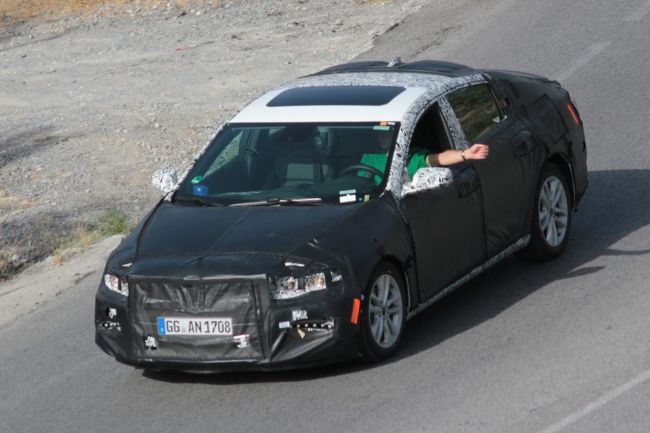 Price and Release date
At a starting price of just $22,500, the Malibu not only comes in a great value for money package but it also brings the newest technology available in terms of engines and transmission. Release date of this beauty is scheduled for mid-summer of 2017, while the public presentation should happen by the end of the current year.
Video review of the current model that is getting upgraded:
More info: