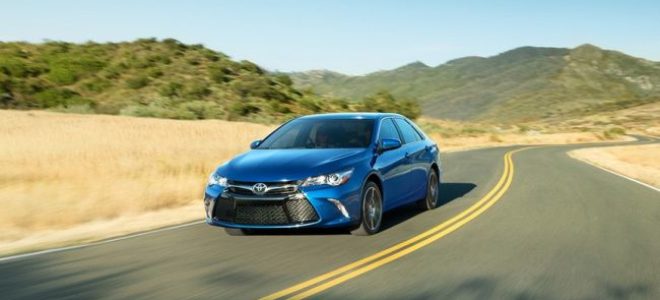 The current Camry hybrid has been heavily updated back in 2015 when Toyota not only stiffened the chassis of the car but they also revised its running gear and body in order to make it more aerodynamic and less noisy. However, the car released back in 2011 is approaching the end of its life and Toyota already announced that an all new version is going to be released in the autumn of 2017. With this new generation the all new 2017 Toyota Camry Hybrid is going to hit the market and while at this point there aren't that many details available it seems it will be a major improvement over the older generation.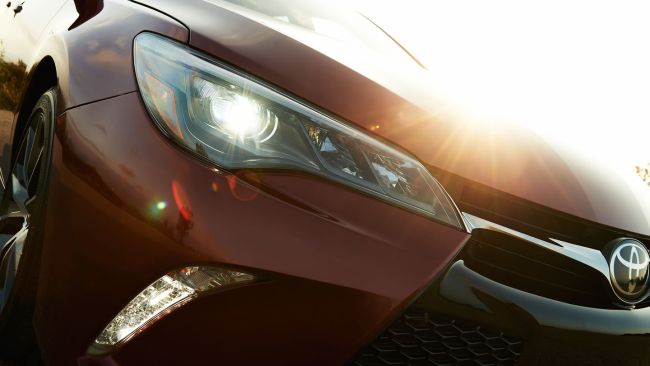 Price, Battery and MPG
One of the most important aspects of a hybrid is how much fuel it uses. The less fuel the happier its customers are going to be. The current model of the car had to do with around 40 MPG on average. This is a good number but there are non-hybrid cars out there, like the Jetta TDI, which can get well over that while costing a lot less. The upcoming hybrid Camry is expected to go through major changes. Some of these changes are: an all new power-train, a much better battery pack as well as an entirely new design. Toyota is not going to offer a plug-in version because that would defeat the purpose of the Prius. Instead, they have to make the car more efficient because its major competitors, the Accord hybrid, is capable of much better fuel efficiency numbers while not being all that expensive. We expect the 2017 Toyota Camry Hybrid to be released on the market starting somewhere around $30,000 which would be the same as before and in line with its competitor.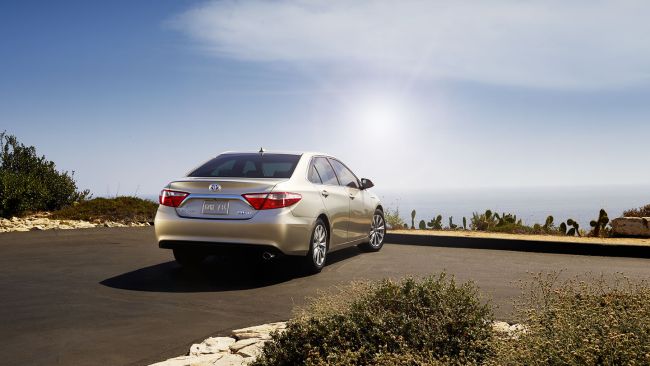 Engine and Transmission of 2017 Toyota Camry Hybrid
The current 2.5 liter naturally aspirated mill and its electric motor are capable of an impressive 200 horsepower but the car is not nearly as efficient as the Accord. Luckily though, in the recent years Toyota has been working quite a bit on their turbocharged engines. Because of that the new Camry might be one of the first to receive a small capacity 1.4 to 1.6 liter inline 3 or 4 engine which will provide close to 150 horsepower and 140 lb-ft of torque while using around 20% less fuel than the older 2.5 liter engine. Its electric motor is also expected to become a bit more efficient and the car should now benefit from a new lithium-ion battery. All of this should improve its fuel efficiency past the 45 MPG on average mark and while it is quite close to the Prius it shouldn't really hurt its sales considering the lower price of the smaller car.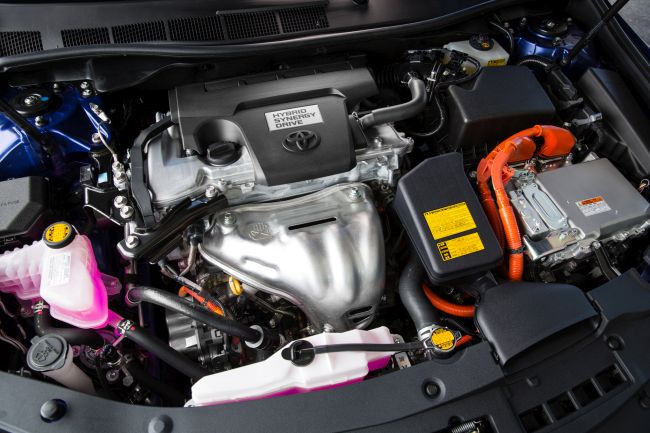 Interior and Exterior Design
Like with most other new cars out there, the 2017 Toyota Camry Hybrid is very likely going to become larger than it currently is, a trend which has been going for some time now. Thanks to Toyota's new Global platform though, which appeared first on the new Prius, the new Camry should be lighter and more structurally rigid than before, both great qualities for a hybrid where efficiency and lightness are crucial. The appearance of the car hasn't been made available just yet but considering we are still one and a half years away from its release we expect at least a test mule to be spied in the upcoming months while a finished model might be seen in the early 2017.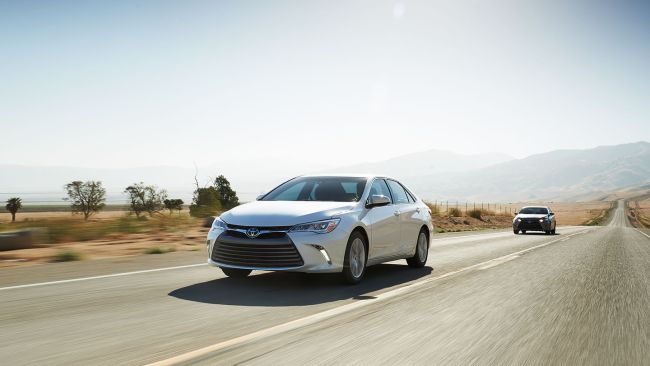 One of the places where the current Camry has been left behind its competitors is inside the cabin but the new generation should change all that with the help of much better materials than before and a better insulated cabin. Also, the base equipment level of the hybrid is expected to be improved slightly in order to make it a bit more competitive.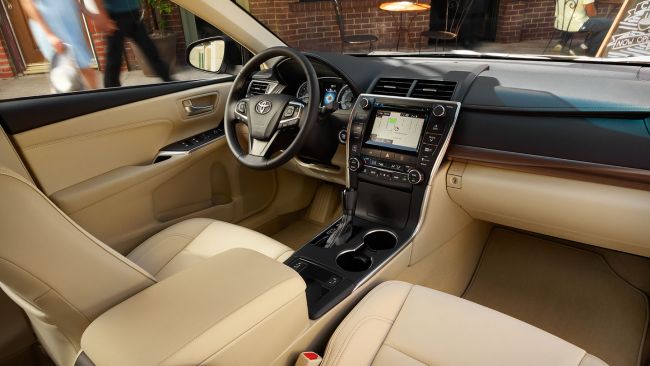 2016 Toyota Camry Hybrid: