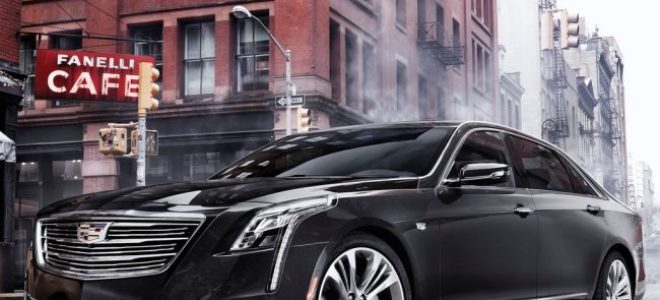 In order to make their current flagship sedan even more competitive, it seems that CT6 is about to receive a small update with the 2017 Cadillac CT6 which is expected to include three new trim levels for the US market. The price will not change all that much for base trim levels which are still going to start around $55,000 but the new high performance model is expected to come at quite a bit more than that.
Cadillac managed to take the market by surprise after they released the CT6 sedan because it doesn't really match any current market segments. It is larger than a Mercedes E Class but slightly smaller than an S Class but despite that it is more than 1,000 lighter than the lightest S Class and even lighter than an E Class which is quite interesting considering how big it really is. The car is using the same Alpha platform as the CTS but it is just as heavy as its smaller sibling because Cadillac worked a lot on its frame and body to make the car as light as possible. This lightness allows them to offer smaller engines which will be able to get the car to similar speeds to its more powerful competitors without having to increase the price.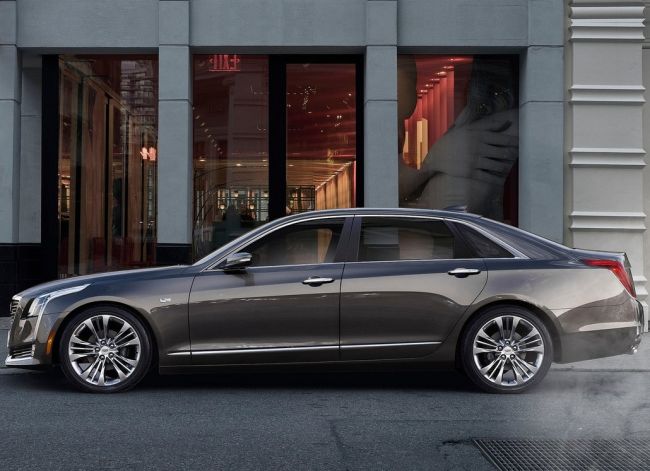 2017 Cadillac CT6 Hybrid
Let's first take a look at one of the options most people are going to be interested in, the 2017 Cadillac CT6 PHEV. The plug-in version of the car has already been launched in China since 2015 and it accounts for a big chunk of the sales there. This is because the hybrid is not only efficient but also quite capable in terms of performance. It uses a 2 liter turbocharged inline 4 petrol engine coupled to two electric motors and a medium sized 18.4 kWh battery pack. This nets for a total system output of 449 horsepower which is more than even the most powerful current V6 engine. The hybrid will get to 60 MPH in around 5 seconds and it should be able to drive on electricity alone for up to 37 miles which is quite impressive.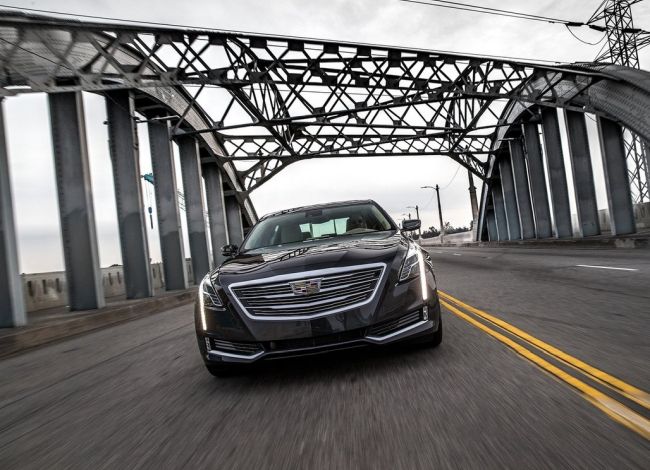 Engine and Transmission
The other two new trim levels that are also likely going to steal the show are the upcoming V-Sport and the CT6-V. As the name suggests, these two are going to be the high performance models of the car. While the V-Sport is likely going to use the same 3.6 liter twin-turbocharged V6 as before, it will get an upgraded suspension system, larger brakes, standard 20 inch rims wrapped in high performance tires and a unique interior as well. The actual V model on the other hand is expected to be GM's first car to receive their brand new 4.2 liter twin-turbocharged V8. This engine has been in development for a long time and while at this point there are no official details about it, rumors say it will offer more than 500 horsepower and 500 lb-ft of torque in a package not much bigger than the current V6. Another upgrade will be GM's new 10 speed automatic which is expected to be offered on all of its engines.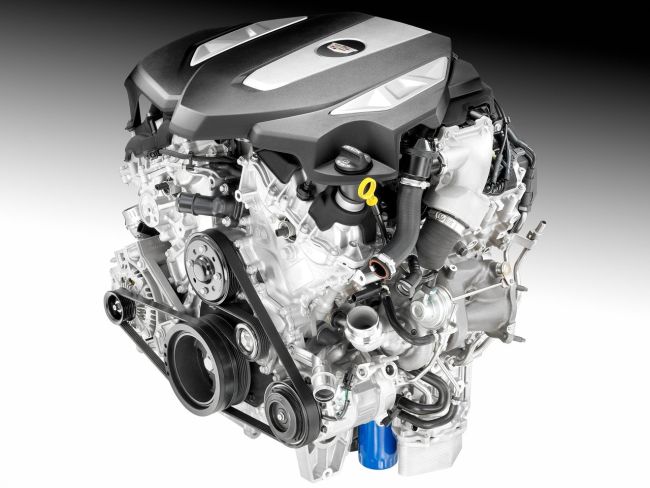 Design
The base and regular models of the 2017 Cadillac CT6 should be quite similar to the ongoing car with only minor differences to some of the equipment groups. However, both the V-Sport and the V should benefit from a new, more aggressive, exterior design with larger wheels and likely new spoilers as well. The hybrid on the other hand is likely going to be offered with 19 inch rims wrapped in low rolling resistance tires and on top of that it might also receive unique paint options in order to be easier to recognize this particular model.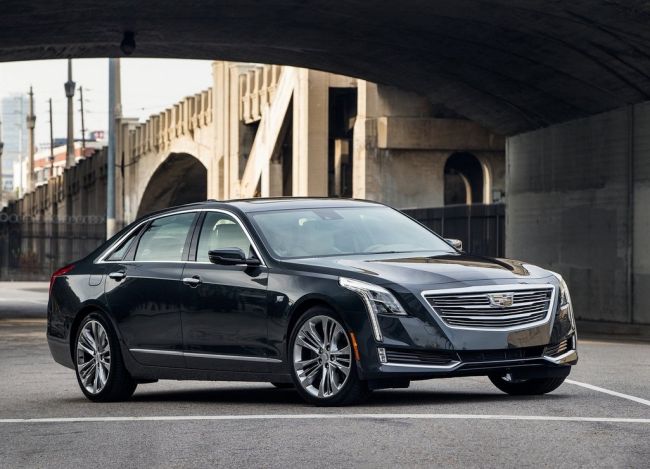 Release date
Considering that CT6 is fairly young product from Cadillac, and that it hasn't been full year from it's presentation, new model shouldn't be expected any time soon. More likely is that, new Cadillac CT6 2017, will be presented in last quarter of 2017 somewhere in November or December. After that, beginning of sale would be only be matter of time. In conclusion we can expect that new CT6 will be on sale during first months of 2018.