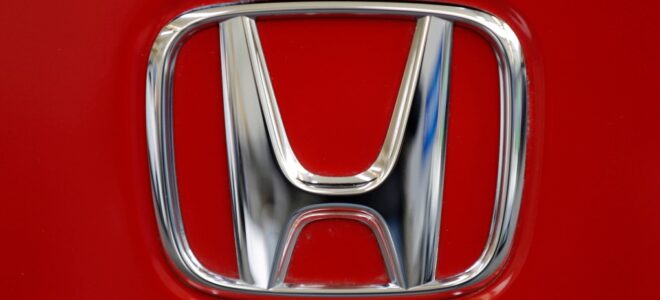 We can spend hours discussing what makes some cars affordable, as what might work for some drivers doesn't necessarily mean it will work for others. That is why our goal is to focus on well-equipped Honda car models and even their trim versions that don't cost that much.
Ridgeline
For adventurous people who love to explore nature and need a car that will make it easier for them, there is no better choice than Honda Ridgeline. This truck is just the perfect size to pack everything you need, thanks to the big trunk that can be locked and the capability of towing 5,000 pounds. It has great equipment, such as accurate satellite navigation, a wireless phone charger, and a modern multimedia system. Thanks to the powerful V-6 engine, and big tires, you can go almost everywhere you imagine, and by simply connecting a car trailer, you can pack even more equipment.
Odyssey
This model is probably one of the greatest this manufacturer has, as it has everything one might seek in a vehicle they will use every day. As for the features, the V6 engine and 280 horse powers alone speak volumes about the power of this vehicle, and full LED headlights, seven speakers, an astounding sound system, 18-inch alloy wheels, and a front power system are just some of many features that makes this model stand out from the rest. If we look closer at the market and compare this vehicle to some other main competitors, Odyssey stands out as an obvious choice. Overall, with the price of around 30.000 USD, it's pretty clear why this Honda car model that comes in seven different colors is the to-go option for so many people.
Accord
If the goal is to buy a midsize family sedan that you will enjoy driving and have enough space for the family and stuff, the Honda Accord is probably the best car for you. It costs a bit less than Odyssey (around 25.000 USD) but differs in features and certain specifics. Namely, it has 17-inch alloy wheels, a push-button start, an exemplary audio system, and many safety features that make it a great family car. The engine is 4 cylinder one with 192 horse powers, and the vehicle comes in three different colors.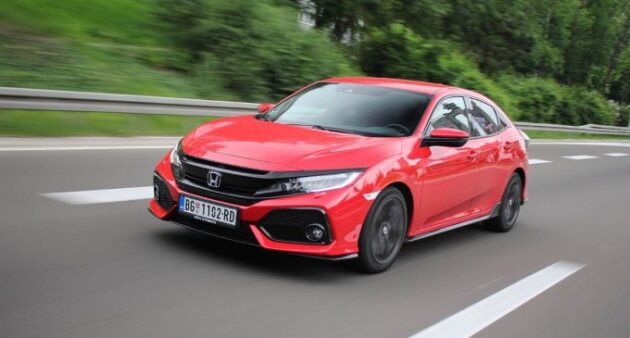 Civic
Honda Civic comes in different variations, and one of the most popular choices for people all over the globe is Hatchback. Just like the older versions, it really stands out from the crowd, and thanks to the six amazing colors, there is a perfect one for every person. This vehicle has it all – it is not extremely big, but it still has enough space and five doors, and it also has modern equipment such as a rearview camera, traffic sign recognition, and lane-keeping assist that make every ride much safer. It has a six-speed manual transmission and can accelerate pretty fast, which makes it perfect for long-distance highway rides. Civic Hatchback is also a model with a great tradition, as the first version was made in 1972.