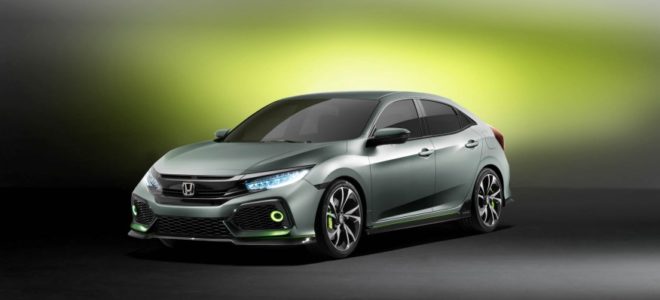 Despite the fact the previous generation of the Civic was on the market since 2011, its design was mostly based on the one before it so it wasn't an entirely new car. This can't be said about the 2017 Honda Civic though, which is an all new car from the ground up. It is now based on Honda's all new modular global platform and it is expected to be sold around the World with minimal changes which is a bit more different than its predecessor which had specific versions for each specific market. This means that Honda is finally going to offer Global cars like most of their competitors are doing and that's great because it means that they can finally focus on making one good car instead of a few mediocre ones.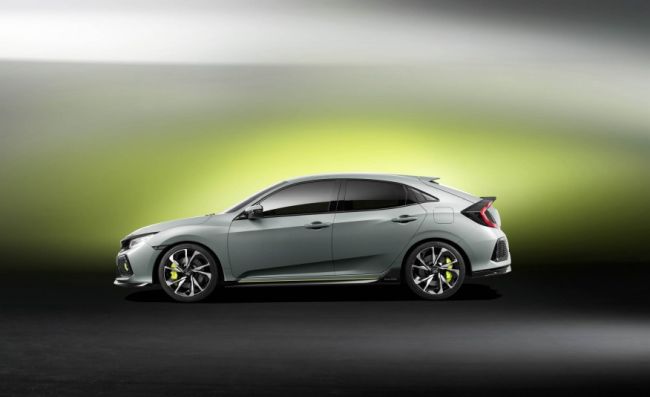 Being based on a new platform the new car is also quite a bit lighter than before but it is also slightly larger and it is available in a few more body styles. This time around the car has been released as a sedan and as a coupe on the US market and just as a sedan in Europe but in the next few months the 2017 Honda Civic will be released which will also include the hatchback version that was only showcased as a Type R concept so far. The price is still quite similar to the previous model meaning that it starts around $20,000 and it goes up from there being a bit more expensive than its competitors but also better equipped.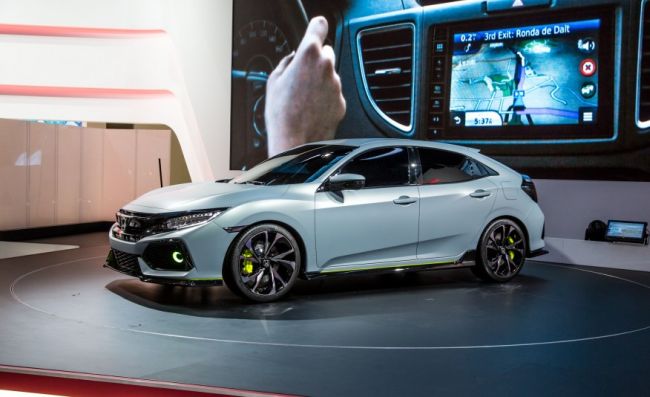 2017 Honda Civic Engine
For the first time ever on the US market, the all new 2017 Honda Civic features a turbocharged engine which had many people impressed because it is a rather small 1.5 liter turbocharged inline 4 unit which still manages to churn out an impressive 174 horsepower and over 170 lb-ft of torque. For those that don't need all that much power, a 2 liter naturally aspirated engine with 158 horsepower is also available. The good part about this is that it offers a rather impressive 34 MPG on average and it will hit 60 MPH in just 7.6 seconds when equipped with the optional CVT gearbox. The turbocharged mill is even more efficient if properly used and thanks to its higher amount of torque it should be able to trump the 2 liter engine in terms of raw performance.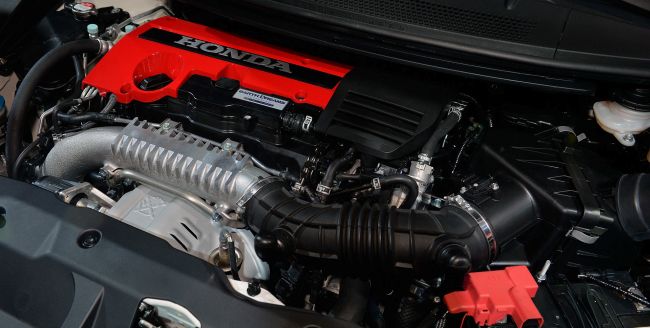 In the near future Honda is also going to release the Type R version of the new Civic which has been in the works for a lot of time now. While the European market did receive a Type R with a 2 liter turbocharged engine, that was merely a development platform for this generation. This means that the 2017 Honda Civic will be getting the 2 liter turbocharged inline 4 mill but this time around we expect it to offer more than 300 horsepower and close to 300 lb-ft of torque. This should allow Honda once again to compete with the new Focus RS or even the Golf R but unlike these the Type R will likely be front wheel drive only so things are likely going to become really interesting.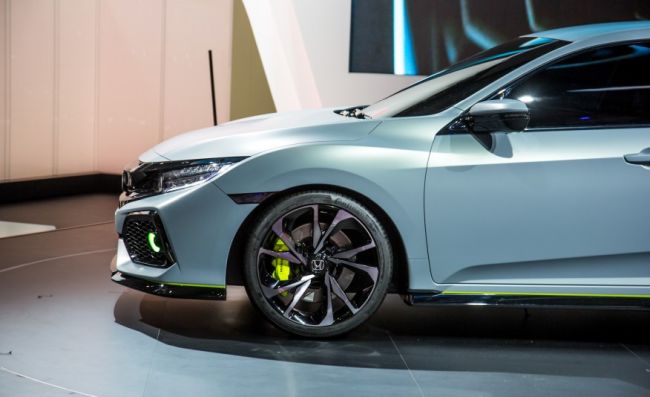 Design
Being a new car, the latest model of the Civic looks fresh and its lines make it seem like a more mature car. However, it still employs quite a bit of aggressiveness in its design. That's why the upcoming hatchback model is certainly going to become a favorite thanks to its really low and wide design which makes it look more like a shooting brake than anything else. The materials inside the cabin have also been improved tremendously and the design is up on par with the best compacts in the World.
See also: