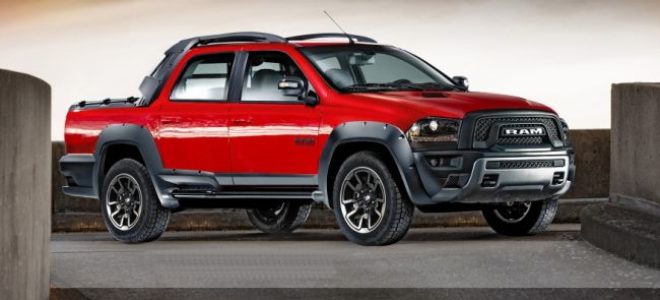 Since the Dakota has been discontinued a few years ago, Dodge didn't really have a small compact truck to offer to their customers. This really hurt their sales when compared to their two major competitors. It now seems though that the Dakota might be resurrected under a completely different name and on an entirely new platform with the upcoming 2017 Ram Rampage. Even though it sounds like a really aggressive truck, the Rampage is actually very likely going to be based on a front wheel drive Fiat chassis. Probably, it should share most of its running gear, body parts and likely interior as well with the all new Fiat Toro which has been released in Brazil not too long ago.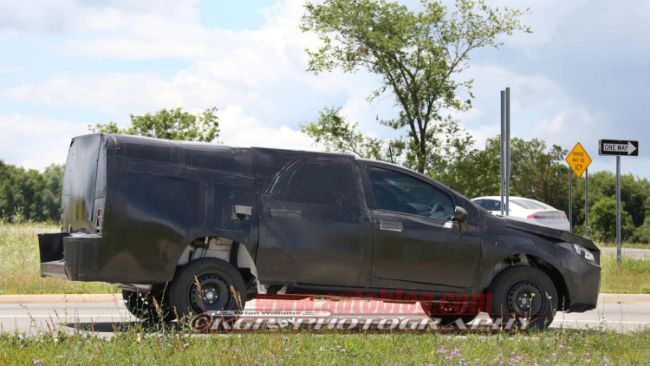 Design and Price
Unlike the Toro though, the Rampage is likely going to feature a more aggressive design, different engines and a much more comprehensive options list which should make the US customers happy. The price hasn't been set just yet but unlike many of its future competitors which start around $22,000, the Rampage is likely going to be more expensive. This is because it will only come with a full-size four door cabin, similar to what the new Ridgeline has. On top of that, it will come with more interior space than its competitors and a more civilized chassis so it might perfectly suit most of the current compact truck buyers. The only problem so far is that the truck is not available just yet and it might not hit the market for another year which will give Honda plenty of time to settle themselves in.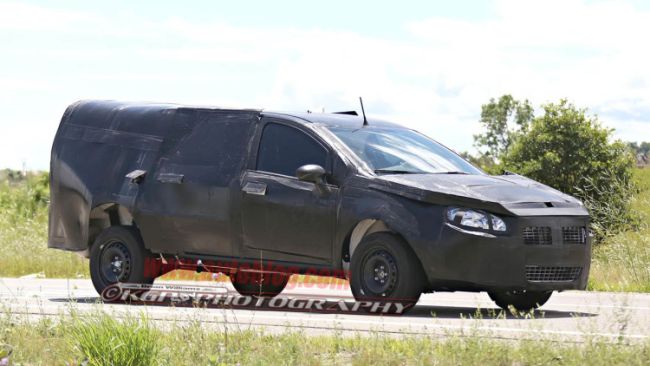 Drivetrain of new 2017 Ram Rampage
As we said, the 2017 Ram Rampage is unlikely going to feature the same engines as the Toro which is meant for a completely different market. The truck will use a transverse-mounted engine and its Compact US Wide platform should allow them to install a vast array of engines. Our best bet would be that the Rampage will get a new generation 2 liter turbocharged inline 4 petrol engine as the base powertrain. This would be coupled to either a 6 speed manual or a 9 speed automatic gearbox and it will drive either the front or all wheels. This particular engine should be able to offer close to 260 horsepower and more than 260 lb-ft of torque which is quite similar to the current V6 engines out there.
For those looking to get something a bit more usual though, Ram is also likely going to install under the hood of the Rampage a new 3.6 liter naturally aspirated V6. This engine is expected to deliver close to 320 horsepower and 290 lb-ft of torque and unlike the 2 liter model, this is expected to be mated to the 9 speed automatic only. All wheel drive should come as standard equipment as well.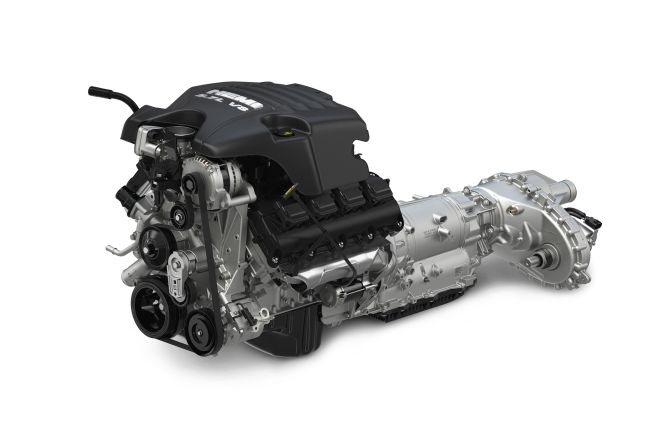 Interior and Exterior
The Fiat Toro is a very interesting looking car. While it may currently not look like a Ram, its aggressive shape would make the perfect candidate for the future 2017 Ram Rampage. In fact, we expect the two to share the same type of body. With the only mention being that the Ram counterpart is definitely going to receive an all new front end that might feature the grille on the Power Wagon while at the back the very interesting opening tailgate is likely going to be offered as well.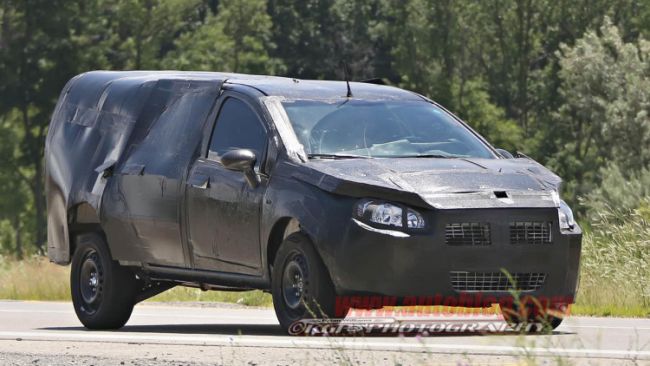 A similar story is going to unravel inside the cabin as well. In this area the Toro does look a lot like a current Dodge model. In fact, the Rampage is very likely going to receive the exact same cabin as the Toro. Only visible differences being the badge on the steering wheel and the software of its infotainment system.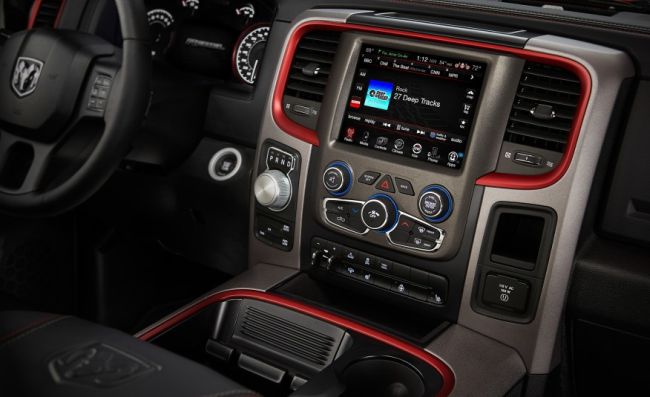 Pictures acquired by courtesy of: autoblog.com