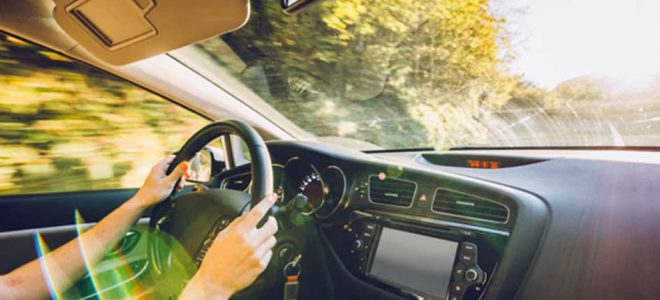 Car makers all over the world profit from the fact that smartphones and connectivity become widely available and start to integrate more technologies and apps on their vehicles. The apps developed lately are due to transform completely your driving experience. Keep reading below to find out more about the best apps that you can use to make your driving experience more pleasurable and significantly easier. Coming from skilled app and software developers, we put together a comprehensive list of useful apps you should install.
AutoZone
Autozone is an Android app that helps car owners surf and finds spare parts for their vehicles with impressive ease. This app allows you to shop for spare parts at accessible prices and delivers those at your doorstep. The app is also packed with vehicle repair guides, tips and tricks and offers unlimited access to those.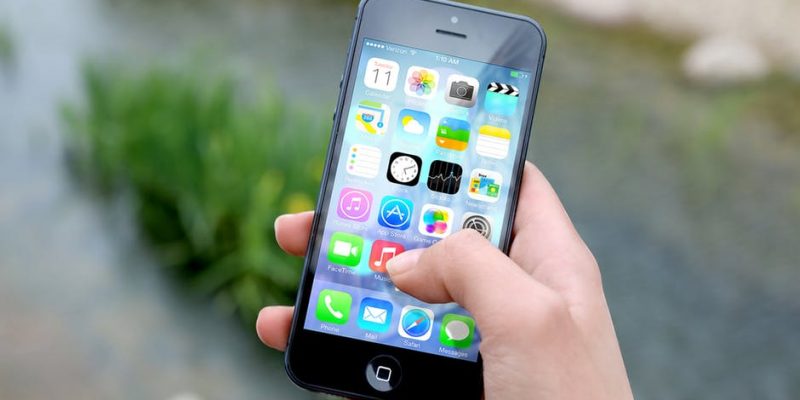 Car Dashdroid
The Car Dashdroid app is offering a reliable replacement home deck for the ones that come with some cars. The app has plenty of handy features, from reading aloud SMS and other messages, fast reply using voice commands and has an array of other apps preinstalled, including WhatsApp and Telegram.
Besides, Car Dashdroid features an intuitive music control and player, similar to Spotify or SoundCloud. It allows easy access to the latest call log entries, straight from the deck screen on your vehicle.
Spot Angels
Spot Angels is an app dedicated to those drivers who want to have an easier parking experience. If you want a helper to save you from parking tickets, this little app might become your trusted little friend. However, the only downside of this app is the fact that it is supported in only 20 cities so far. It helps people find parking spots where they left their vehicles. Hopefully, soon, with the help of an app dev team, the app will become available in most of the US cities.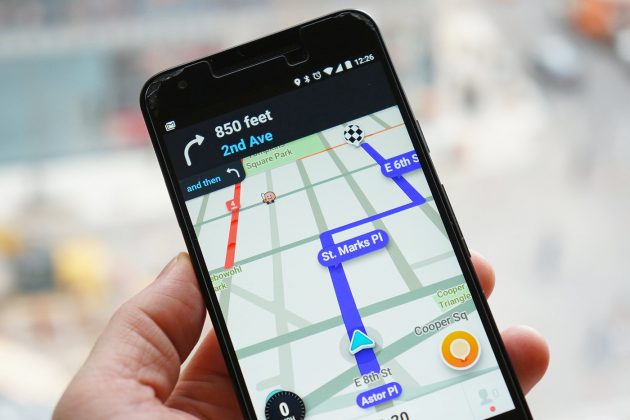 Waze
This may be one of the most popular apps developed for drivers in the past few years. And if it weren't Google wouldn't have spent more than a billion dollars to buy it. Waze is more than a navigation app and is free for everybody with an iOS or Android smartphone to use. The app is community-driven and uses all the user's data to identify traffic jams, accidents and even warns you when law enforcement is nearby. If delays are shown in the app, Waze redirects its users to the fastest route available. Traffic routes are not limited to the main arteries. You will also be provided with alternative routes for your journey. The software development company responsible for the app put in some efforts into developing it.
Drivvo
Another useful Android app for cars is Drivvo. This involved keeping a close eye on everything concerning your car, from maintenance to repairs, expenditures and miles driven. The app also keeps track of all petrol stations in the city and offers directions for reaching different stores. Backup all the data in the app is also another useful feature that car owners might want to consider. The basic version of the app is available for free, but those interested can also look up the pro version.
DriveMode
DriveMode is an app that allows you to use your smartphone easier and safer while driving. This app allows the user to easily access all the apps installed on their smartphones from the deck of their vehicles and is capable of auto-replying to all the messages that come to your device. It is also capable to easily pair with your smartphone as soon as you start your vehicle. Once you start using more and more your DriveMode app, you will be supplied with personalized recommendations based on your calendar activities and most frequented places.
Autovaras
This gem right here will come in handy for the most forgetful drivers out there. It is designed to remind vehicle owners when their car's documents are expiring and the app also attentions you to pay your road taxes. If you don't want to have to constantly check your car papers and see when your insurance expiry date is, we highly recommend this app.
Gas Buddy
Suitable for iOS, Android, and Blackberry, this app helps you compare gas prices from different gas stations. Instead of driving around the city and searching for the lower gas price, you can have all that information on your smartphone. You will also get driving directions to the suggested gas stations, as a little bonus.
Witness Driving
You are most probably familiar with all those road cam Russian videos. Well, to make sure that you have the same perks without spending almost $500 on a road cam, download the Witness Driving app. This app allows you to convert any smartphone into a similar piece with only $0.99. The app also records several variables that may be relevant in the event of a crash. Data like speed, date, time and location will be saved. The best part about this app is that it creates so little distractions that you forget that you have it installed. It features an accident detection function that will come in handy.
Augmented Driving
This is an app specifically developed for iOS users that may lack the latest car technology. Drivers of older vehicles surely miss out on all those collision and lane departure features with which newer models are equipped. This app allows them, however, to enjoy the same perks and advantages. The app relies on the data coming from the mounted cameras. While some features may not be as accurate (for instance, the lane warning departure doesn't recognize when the driver is signaling and sends an audible alarm), those can be muted. All the other functions and features are accurate, as experts claim. The app comes with easy-to-follow mounting and installation instructions.
Car Minder Plus
For those who constantly forget when their maintenance appointments are, Car Minder Plus is a must-install app. This app will remind the user when they should schedule their maintenance interventions.