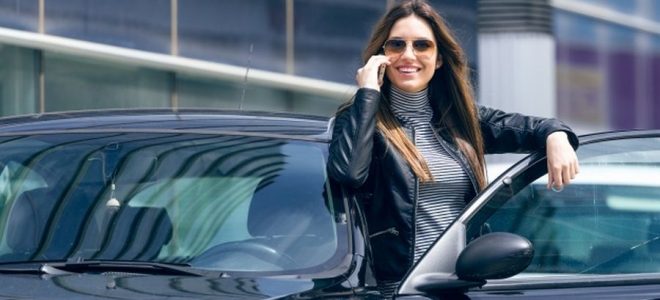 Affording your dream car can be difficult, especially if you aren't a millionaire. Sometimes, you need to use a few smarts to make the savings so you can afford the car you really want. In this article, we're going to look at how to use the right financial common sense and smarts to really afford the car you've always wanted. Up to 80% of consumers use third-party sites to shop for their next car, but is this the best way to do things? Remember, you won't just need to be able to afford the actual car itself. That's sometimes not even the hardest part of working out if you can afford a car or not. You'll also need to research insurance costs as well as actually running and maintaining the car.
Assess the affordability gap
Before you can really work out if it's really possible to get that dream car or not, you'll need to work out if you can afford it. Make a fair and honest analysis of your costs. Look at savings as well as monthly incomings and outgoings…. And assess the gap. How far are you from your goal?
Become an expert & shop
If you've got a specific make and model in mind, you'll need to become an expert on it lucky card dissection has you covered there. Make sure you know what a good deal is and what a bad one is for differently aged models as well as cars with more miles on the clock. Don't just look at all the different car sales website, but also visit local dealers and even specialist car shows. If you join a few online forums that are for fans of the specific car you want, you might even spot some early sales or offers before the car hits the big car websites.
The value of your current car for part-exchange
If you've got your own car to trade in, this could have big implications on the final cost of the vehicle. Make sure you know exactly how much your current car is worth so that you aren't taken advantage of in the process. You can always sell it independently if you think you aren't getting a good deal.
Compare Leasing To Buying Costs
If you don't have a lot of savings but have quite healthy monthly finances, you might want to consider leasing or some other form of finance deal. These can sometimes be an affordable way to get a great car, but make sure you research them thoroughly. With leasing, you won't end up owning the car at the end. With financing, you might end up paying way more than you should. Compare these options with the up-front cost of the car and make sure you take into account depreciation.
Compare Personal Car Loans
If you have a good credit rating you could qualify for a personal car loan. This will be secured via a bank, building society or finance broker. Your monthly payments may be higher than if you went through a dealer however you can use the money to buy your car from anywhere so you have a lot more choice. MoneyExpert.com is a great resource for comparing loans.
Consider An Older Model
If there's a dream car that you simply can't stretch to, have a look at a slightly older model. These might be much more affordable than you might think, but of course, it does depend on which car you dream of! If you dream of the classics this isn't going to work.
Be Aware Of Running Costs
If you're after a luxury sports car, or something similar, you might have to pay a lot more in running costs than you might think. Not only can fuel consumption be poor on some of these vehicles, but they also have high servicing costs. Not only that, but some older sports cars are far from reliable, and could cost you a lot more in repairs. How have you managed to afford your dream car? Let us know in the comments section below.