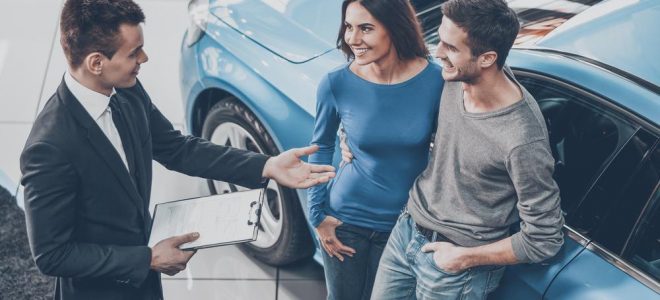 Buying a new car is a daunting experience even if you know exactly which one you want to take home. When you're comparing features, capabilities, and overall performance, it can seem incredibly overwhelming. But, the car-buying process doesn't have to be too complicated. There are a few key factors to keep in mind before you sign your name on the dotted line and decide on a new car.
Consider Your Financing Options
One of the most important components to buying a vehicle is the buyer's budget. Having a clear picture of what you can, or are willing to, afford will make the process of purchasing a new car so much simpler. If you don't plan on paying with cash, having a comprehensive understanding of your credit options will prevent you from overpaying for a loan or line of credit. Part of this is knowing where you stand in terms of credit, income, and expenses. Depending on your own financial profile, you might qualify for a higher or lower interest rates, which might greatly affect your decision about who you want to finance with. Also, this affects your potential monthly payment and insurance costs. Shop around to find the best rate.
Don't Overlook Your Trade-In
Buy trading in your current vehicle, you can shave thousands off your new car's sticker price. Have your vehicle appraised before heading to the dealership, and compare a few different lots for the best deal. You can also find the fair market value for both your trade in and your new vehicle online with resources such as Kelley Blue Book. You might expect to negotiate the price of your new car, but don't forget to negotiate the trade-in value of your current vehicle. Having a solid idea of your car's worth is instrumental in striking the right deal with the seller.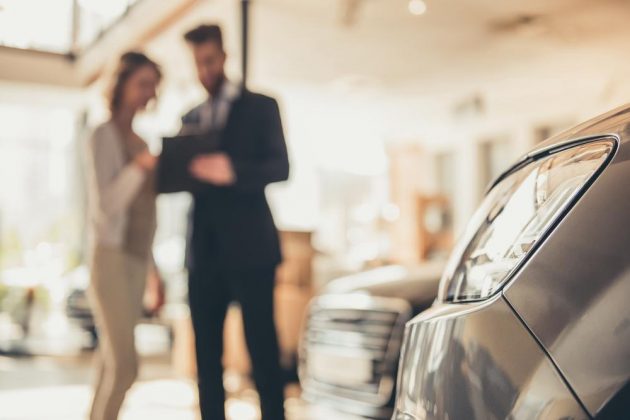 Consider ALL of the Features
Whether you're looking for a car that can accommodate a full family of seven or just the driver, make sure you have a full understanding of what your potential vehicle can offer. In most cases, you'll pay extra to get a car with all of the bells and whistles. If you don't want to pay more for features that you made not want or need, research which vehicles have which properties. Add ons such as smart cruise control, blind spot sensors, and back-up cameras might increase the cost of your vehicle. But, you might also save money buy bundling in groups of features instead of choosing just a few. Make a list of what you do and do not need your new car to have before heading to the dealership.
Look at the Big Picture
You might have fallen in love with the perfect car, but make sure you know its actual worth before you take it off the lot with you. Mileage, age, and past maintenance can drastically affect the price of a used vehicle, so keep that in mind when you're shopping for resellers. If you're looking for a new car, opting for last year's model can cut thousands from the price tag. Consider choosing a slightly used or late-model vehicle can save you money without sacrificing functionality and value, but going in to the sale blind can also cost you.
Even if it isn't your first time, buying a car is a major financial and lifestyle step. However, with a bit of preparation you can ensure that your next trip to the dealership will be seamless and headache free. You're now that much closer to driving away in your dream ride.