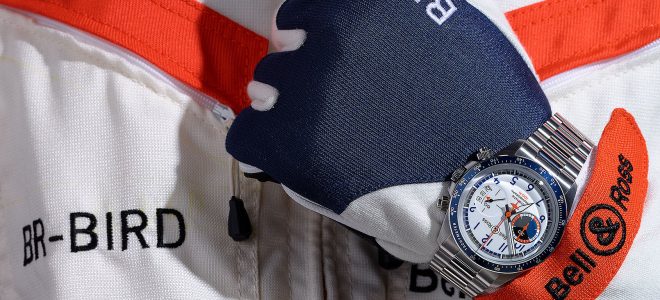 If at any point you were into racing or you still are you have surely heard for Steve McQueen. Yes, that man has changed the industry, and he is a great representative of a racing style – his leather jackets and wristwatches are something that made a huge impact on how we see racing nowadays. Now, the Steve McQueen Monaco watch is an excellent example of how fashionable and convenient can go together. This square case leather strap watch is probably among the few best in the whole niche, and it is something that is absolutely worth your money.
But wait, why do you need a racing watch in the first place? Well, no matter if you are a professional racer or you just want to drive around the block and improve your lap time, a racing watch has few benefits. Apart from the fact that it will go great with your racing clothing combination, and that it is a great addition to your collection, it has a few interesting functions as well. Without further ado, let's go ahead and take a look at all the advantages of wearing a racing watch!
The Advantages Of Wearing A Racing Watch
First and foremost, if you decide to go ahead and buy a racing watch consider yourself lucky. In the times we are living in there is a variety of different watches so there is no way that you come out empty handed. From flashy watches like Rolex Daytona to simple ones like Chopard Mille Miglia you will be able to find a good and a convenient one at a fair and a reasonable price. And whether you are more into stylish watches like Monaco Heuer or something more sports like Omega Speedmaster you are sure to get a watch that goes well both with your and your clothing style.
On the other hand, a racing watch is a convenient device. Apart from the fact that you will know what time it is during your whole lap race, you get two additional functions that do come in really handy. First and foremost, the separate chronograph will allow you to the stopwatch and measure your lap time. Along with that, the other function that is provided by a tachymeter will assure that you know at what speed you are going and how many units per hour are you passing. Both of these are something you need especially if you are looking to improve and want to stay informed at any minute on how well you are doing. With one watch you get a 3 in 1 function meaning that any other time measuring devices in your car will be absolutely unnecessary.
Last but not least a racing watch is built to last. Due to the fact that most are manufactured for professional race drivers you can be sure that your watch will last you for more than a few years, and that it one of the best investments you can make to support your racing drive. It will improve your looks, help you make a statement, and of course provide you with a few handy functions that could improve your performance!
Summary
If you are a car enthusiast a racing watch is almost a must. It will be a great addition to your style and each day you will proudly wear with the utmost confidence. And it would be a shame to miss all the great options, wouldn't it?