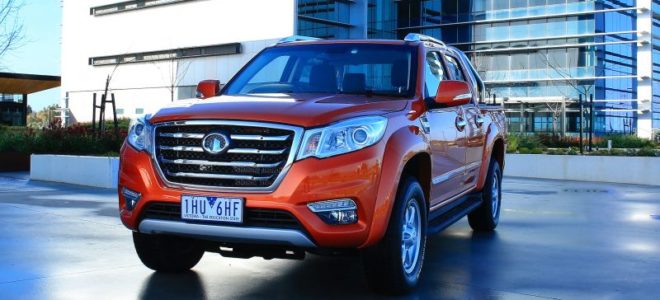 Great Wall is not that well known but in the recent years the company grew a lot and its products started to get better and better. One of these products is the Steed which is a compact pickup truck sold around the World under a few different names. The Steed is the European version which has been around ever since 2006. In the past 10 years, the truck evolved quite a bit from a back to basics utility vehicle to one of the best cheap trucks on the market. It is well built, well equipped for the price as well as safer than some of its more expensive rivals which is not an easy feat. let's see what 2018 Great Wall Steed has to offer.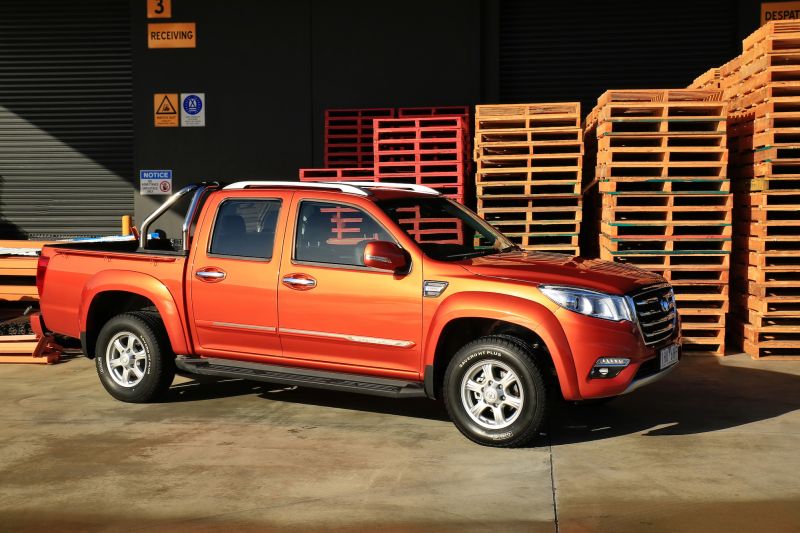 The platform of 2018 Great Wall Steed
Like most other trucks out there, the Steed uses a body on frame design for maximum versatility. Even though the truck has been around for 10 years at this point, it is not expected to change much in the near future. In fact, it seems that the upcoming 2018 Great Wall Steed will be just another basic revision for the truck. This is expected to add yet another new design, inside and out, as well as likely updated engines. The prices for the new Steed might go down a bit. Some rumors suggested that the truck will cost around $22,000 in Australia which would be a $3,000 drop over the ongoing model. This would be achieved via a new engine and a more basic starting model. In Europe, on the other hand, not much will change which is to be expected considering that it is not the most important market for the Steed.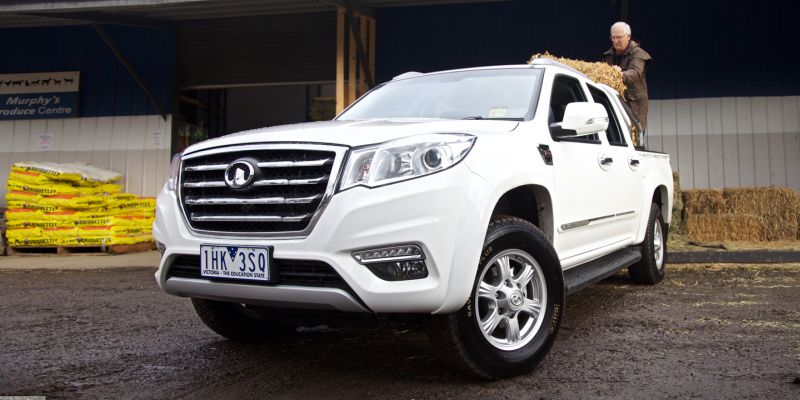 Engine and transmission
The 2018 Great Wall Steed is expected to come equipped with the same two engines as before. The base truck, depending on the market it will be sold in, should come equipped with a 2.4 liter naturally aspirated engine. This Mitsubishi-based powertrain should be capable of offering little over 130 horsepower and 150 lb-ft of torque. This is not much by any standards but it is more than enough for a small family truck or even a farmer's truck that doesn't need to haul 10,000 pounds at a time. The rather new 2 liters turbocharged engine, initially released back in 2011, should also be carried over.
This time around though the engine might go through a small update in order to offer closer to 150 horsepower and 230 lb-ft of torque.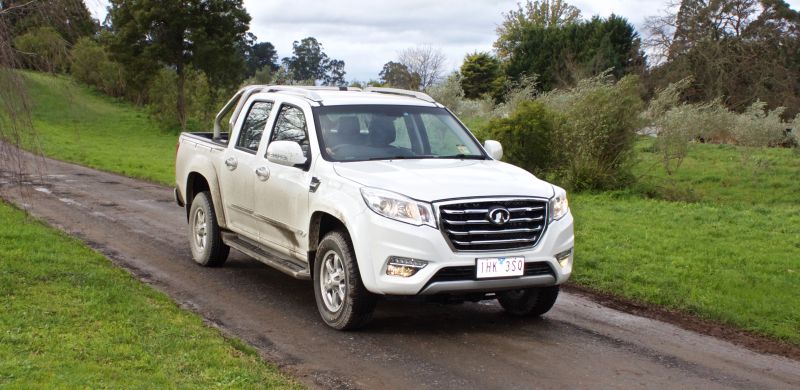 The old 5-speed manual is expected to be gone and in its place, the 6-speed manual should be offered across the range. Some rumors also suggested that the 2018 Great Wall Steed would benefit from a Chinese-developed engine. This would be a new common-rail diesel that would offer around 100 to 120 horsepower and over 200 lb-ft of torque. The engine would be a direct upgrade of the old 2.8-liter diesel which has been around for quite some time now.
Design
The Steed evolved quite a bit from when it was originally unveiled. The truck was using a design that came from a bunch of different cars and concepts. However, times changed and the ongoing model looks quite good with a large front grille, slim headlights, and a rather modern feel. This can be said about its interior as well.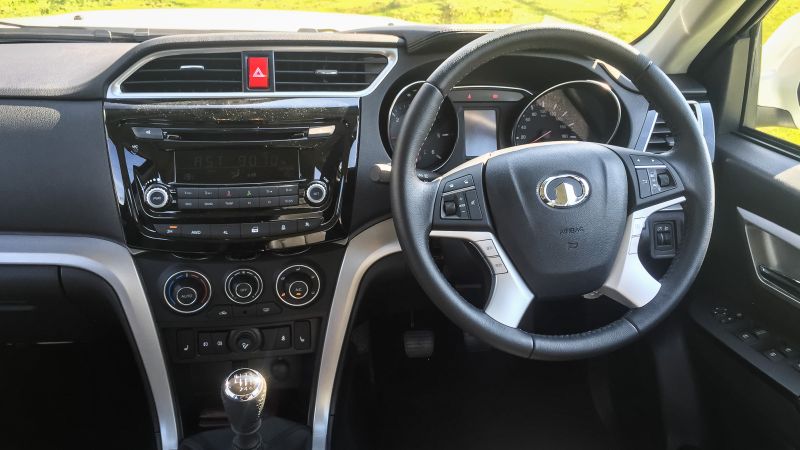 Even though it is considerably cheaper than the competition, the current Steed offers one of the nicer cabins out there. The 2018 Great Wall Steed will likely improve on the current model and it should add a few new features. On top of that, it will most likely hit the market with an entirely redesigned infotainment system to replace the rather old one from the ongoing truck.